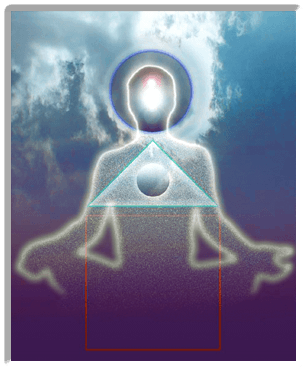 Special welcome to all the fans of Nick Ortner, Dawson Church and Sonia Ricotti. Join me as I visit exotic locations, meet with some of the world's most interesting people and share experiences that are designed
I am featuring 24 of the most interesting, informed and intelligent people of our time! Here are just a few of the people that will be joining us for our Season 10:
Nick Ortner - produced "The Tapping Solution," a best-selling documentary film that features 10 people overcoming enormous challenges by using EFT Tapping.
Dawson Church - author of "The Genie in Your Genes", reviews the research linking consciousness, emotion, and gene expression.
Sonia Ricotti is the bestselling author of "Unsinkable: How to Bounce Back Quickly When Life Knocks You Down", as well as, "The Law of Attraction Plain and Simple".
David Wolfe - the rock star of the superfoods and longevity world, shares expert advice in health, beauty, herbalism, nutrition and chocolate!
Dr. Sara Gottfried - the inventor of The Gottfried Protocol, helping women feel sexy, vital and balanced from their cells to their souls.
Join me live on Google Hangouts as I share this vital information with unique slide presentations, visuals, and exercises you can use in your daily life, from today's leading visionaries.
I Guarantee You Will Not Find This Much Fun And Meaning Anywhere Else!
We know that you will thoroughly enjoy these interviews as they help you stay tuned into The Aware Life. Register below and we will send you a Thank You Gift, as well as reminders for The Aware Life Season 10 interviews.