Yes, You Can Improve Your Brainpower!
Exercises Include:
Gratitude Practice
Yawn Timer
Neurolymphatic Reflex Massage
Triple Warmer Release
Mindfulness & Visualization
Candle Meditation
"These are ten of the exercises that I used to heal my own traumatic brain injury. If you want to improve your mental function, these ten exercises are the best way I know how."
Featuring Brain-Boosting Exercises Created By Ten Brain Experts
Dr Joe Dispenza
Dr George Pratt
Mark Waldman
Donna Eden
Dr Elisha Goldstein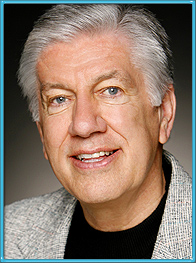 Dr David Krueger
Whitney Freya
Dr Andy Newberg
Anat Baniel
Dr Siegried Othmer