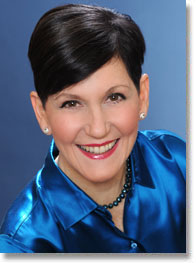 Here is your free gift from Lynne McTaggart:
The Power of 8 – Special PDF Report
Lynne shares her latest Intention Experiment. The feeling of oneness reported by the members of the Intention Experiment community is an example of the resonance effect of pure connection. The simple act of belonging and spontaneously giving within a small group of strangers is so powerful and so satisfies our deepest longing that it heals both the healer and the recipient.