Ari Whitten on The Aware Show with Lisa Garr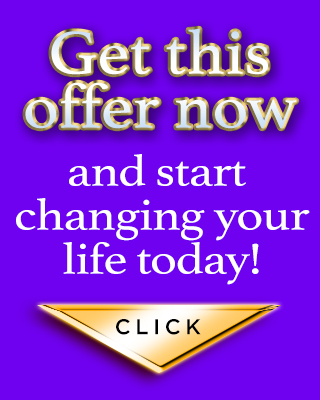 Recent Episodes of The Aware Show
August 24, 2017
Raymond Aaron
Create Your Own Economy (Fund Drive)
Imagine having the opportunity to soak in the wisdom and knowledge of expert business people who are more than happy to share their strategies, successes, and failures... and give you detailed blueprints you can use to create your own wealth through business ownership... even if it doesn't make sense for you to leave your current job yet!  If this interests you please tune into today's fund drive show with Raymond Aaron and hear all about this opportunity!  Create Your Own Economy event: Sept 29-Oct 1 at the LAX Hyatt.
The recording for this show is not yet available.
August 23, 2017
Patricia Bragg
Here's to Your Health!
We've got a living legend on the Aware Show today!  Health guru Patricia Bragg is on the show today, sharing with us some of her health food tips and gems.  You won't want to miss this special fund drive show!
The recording for this show is not yet available.
Becoming Aware
by Lisa Garr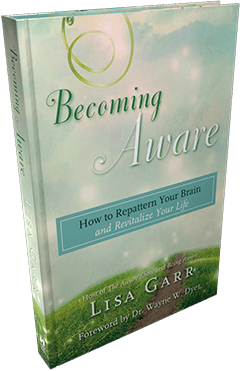 Several years ago, Lisa suffered a brain injury during a California State Championship Mountain bike race, cracking her helmet in 13 places.
After her near-death experience while lying on the side of the mountain, she transformed her level of consciousness, and rebuilt her brain and her life using specific visualization techniques outlined in this book.