Master Francisco on The Aware Show with Lisa Garr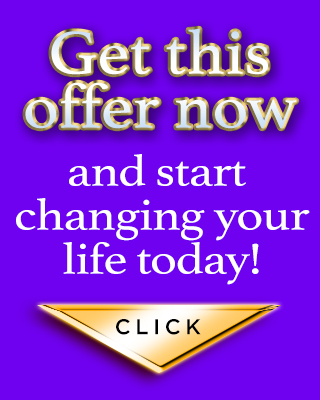 Recent Episodes of The Aware Show
February 22, 2018
Dr. Gil Kajiki
Get to Know Your Thyroid! (Fund Drive)
Did you know that your thyroid produces and regulates the hormones that affect the function of virtually every organ in your body?  So when things go wrong with it, things go wrong! Find out more today about the thyroid gland,  what happens when it's not functioning optimally, what the triggers are, and what you can do about it as Dr. Gil Kajiki offers his insights during this special fund drive show.
The recording for this show is not yet available.
February 21, 2018
Deborah Kagan
Ignite Your Mojo (Fund Drive)
Women, it's time to do something fabulous for yourself.  It's time to ignite your mojo!  And if you don't know what that is, it's really time to ignite your mojo!  Today mojo expert Debra Kagan is on the show and will share her four pillars to experiencing more confidence, power and the embodiment as a woman that will make you mojolicious.
The recording for this show is not yet available.
Becoming Aware
by Lisa Garr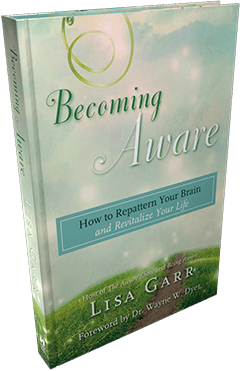 Several years ago, Lisa suffered a brain injury during a California State Championship Mountain bike race, cracking her helmet in 13 places.
After her near-death experience while lying on the side of the mountain, she transformed her level of consciousness, and rebuilt her brain and her life using specific visualization techniques outlined in this book.