Master Francisco on The Aware Show with Lisa Garr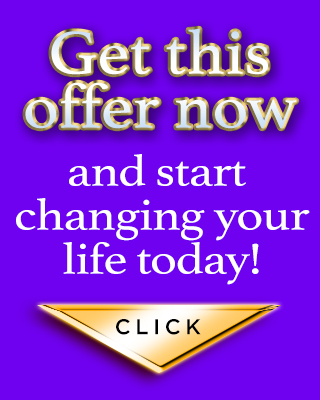 Recent Episodes of The Aware Show
December 6, 2017
Natalie Ledwell
Make It So With Mind Movies (Fund Drive)
Visualization becomes more powerful if you can see it, feel it, watch it, experience it.  And Mind Movies does just that - it makes it more real and experiential by guiding you through the process of creating your very own digital vision board.  Find out more about this powerful process as Lisa interviews Mind Movie founder Natalie Ledwell on this special fund drive show.
December 7, 2017
Lori Hart
Facials With Hart (Fund Drive) Re-air
If you're looking for a more beautiful appearance as you age, then you're listening to the right show. Today Lisa talks with anti-aging expert Lori Hart about her customized, cutting edge treatments which use state of the art equipment along with the most active and natural ingredients. So for your chance to achieve a more radiant and youthful appearance, tune into this special fund drive show.
Becoming Aware
by Lisa Garr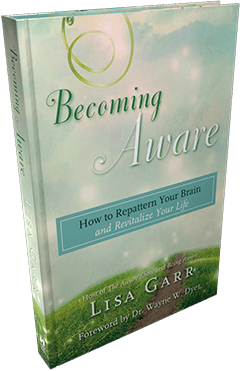 Several years ago, Lisa suffered a brain injury during a California State Championship Mountain bike race, cracking her helmet in 13 places.
After her near-death experience while lying on the side of the mountain, she transformed her level of consciousness, and rebuilt her brain and her life using specific visualization techniques outlined in this book.