Master Francisco on The Aware Show with Lisa Garr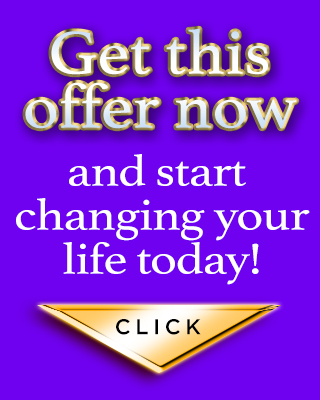 Recent Episodes of The Aware Show
September 20, 2017
James Van Praagh
Contact Your Soul's Greatest Teachers
Whether you realize it or not, your soul's spirit guides are in constant contact with you.  So how do you tune into this flow of higher wisdom?  That's what psychic James Van Praagh is here to talk about!  Listen as he shares how to have a conscious relationship with your guides which he details in his latest book Wisdom from Your Spirit Guides: A Handbook to Contact Your Soul's Greatest Teachers.
September 21, 2017
Robert O. Williams
Love is the Power
From performing and recording with The Beach Boys, to his extraordinary journey through multiple near-death experiences and visits with other dimensions, Robert O. Williams has had an amazing life.  It has culminated in three decades of research and invention of Quantum Code Technology™ and the Heart+ App. The Heart+ App which has been proven to reduce stress by more than 30% and open the heart chakra helping move humanity from fear to love.  Listen and find out more about Robert's fascinating journey to love.
Becoming Aware
by Lisa Garr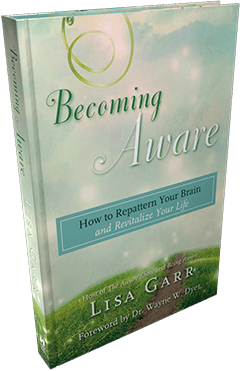 Several years ago, Lisa suffered a brain injury during a California State Championship Mountain bike race, cracking her helmet in 13 places.
After her near-death experience while lying on the side of the mountain, she transformed her level of consciousness, and rebuilt her brain and her life using specific visualization techniques outlined in this book.