Master Francisco on The Aware Show with Lisa Garr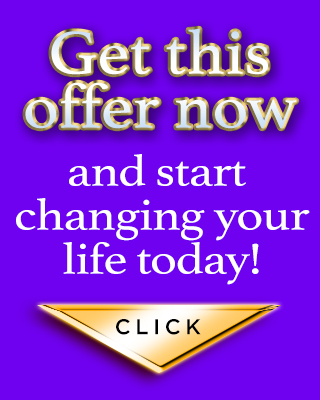 Recent Episodes of The Aware Show
January 18, 2018
Howard Martin
Connect with the Intuitive Guidance of Your Heart (re-air)
Author and executive VP of HeartMath Howard Martin is on the show today to talk about his latest book, Heart Intelligence: Connecting with the Intuitive Guidance of the Heart.  Heart Intelligence links the physical heart to the spiritual (energetic) heart. Through its extensive communication with the brain and body, the heart is intimately involved in how we think, feel, and respond to the world.  Listen in and find out more!
The recording for this show is not yet available.
January 17, 2018
Arjuna Ardagh
Get Ready for Some Radical Brilliance!
Do you know how or why people get original, life-changing ideas?  Today author Arjuna Ardagh guides us through the process of how brilliance can become a more predictable outcome.  Listen as he describes the four different kinds of focus and explains in detail the four phases of the "Brilliance Cycle" and how you too, can lead a radically brilliant life.
The recording for this show is not yet available.
Becoming Aware
by Lisa Garr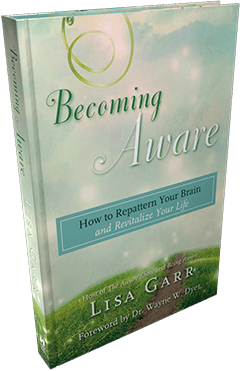 Several years ago, Lisa suffered a brain injury during a California State Championship Mountain bike race, cracking her helmet in 13 places.
After her near-death experience while lying on the side of the mountain, she transformed her level of consciousness, and rebuilt her brain and her life using specific visualization techniques outlined in this book.