Master Francisco on The Aware Show with Lisa Garr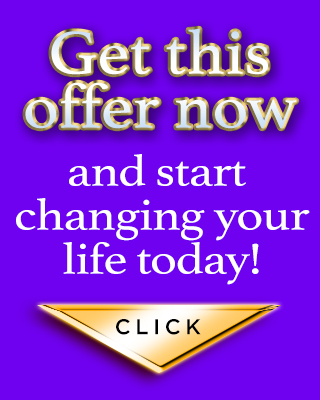 Recent Episodes of The Aware Show
October 11, 2017
Dr. Paul Arciero
Dr. Pauls' PRISE Wellness Plan (Fund Drive)
If you're looking to up your game from a physical and health standpoint, today's show is for you.  Lisa's guest, Dr. Paul Arciero, has developed a proprietary system designed to collect your key biometric data and then customize your very own personal health and wellness program. The system will dramatically improve your key biometric markers. Sound intriguing?  Tune into the special fund drive show and find out more!
October 18, 2017
Karen Abrams
Revise Your Belief System! (Fund Drive)
Theta healing can unshackle you from constricting belief systems and open the door to unlimited possibilities, harmony and unconditional love. Sound good to you?  Then take a listen to today's show as Lisa interviews Theta healer Karen Abrams.  You'll hear how to achieve new positive perspectives on painful situations, relationships, and experiences lift lifelong burdens during this special fund drive show.
The recording for this show is not yet available.
Becoming Aware
by Lisa Garr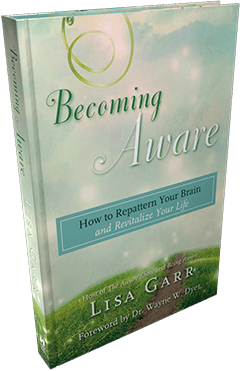 Several years ago, Lisa suffered a brain injury during a California State Championship Mountain bike race, cracking her helmet in 13 places.
After her near-death experience while lying on the side of the mountain, she transformed her level of consciousness, and rebuilt her brain and her life using specific visualization techniques outlined in this book.