Master Francisco on The Aware Show with Lisa Garr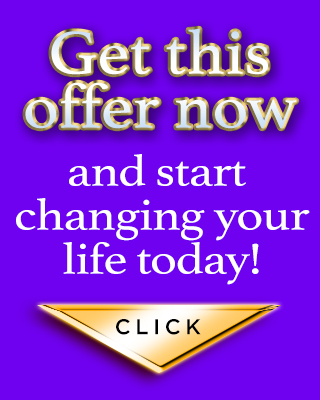 Recent Episodes of The Aware Show
November 22, 2017
Michael Gelb
The Art of Connection
These days it's often easier to avoid face-to-face contact in favor of technological shortcuts.  But Lisa's guest today, Michael Gelb, argues that true meaningful relationships come from real interaction and are the key to creating innovative ideas and solving problems.  Listen as they discuss highlights from his latest book, The Art of Connection: 7 Relationship-Building Skills Every Leader Needs Now.
The recording for this show is not yet available.
November 23, 2017
Stafford Betty, PhD
Evidence of the Afterlife (re-air)
Is there life after death?  How do we know?  How can we be sure?  What evidence can we point to?  Well, to answer some of those questions, Lisa is interviewing author and afterlife researcher, Stafford Betty.  Listen as he brings together and analyzes the many different kinds of evidence that point to the actual reality of an afterlife.
The recording for this show is not yet available.
Becoming Aware
by Lisa Garr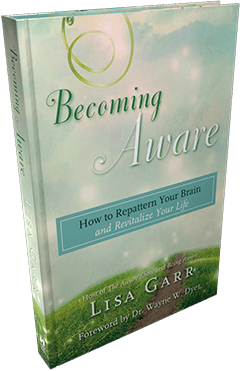 Several years ago, Lisa suffered a brain injury during a California State Championship Mountain bike race, cracking her helmet in 13 places.
After her near-death experience while lying on the side of the mountain, she transformed her level of consciousness, and rebuilt her brain and her life using specific visualization techniques outlined in this book.