"Becoming Aware" by Lisa Garr now available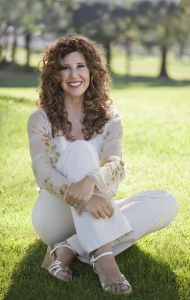 For the past 15 years, I have had the privilege of interviewing some of the greatest thought leaders of our time on The Aware Show, all with one goal in mind; to allow YOU to realize how amazing you are! My daily desire is for something you hear on The Aware Show to bring about some new insight in your life or to show you the way to your next step! This is what doing the show provides for me on a daily basis, and it is the intention I set for the show every day.
This is why I am VERY excited to embark on my next step as a first-time author with my new book "Becoming Aware", and I would love for YOU to join me on this new journey. As I grow, so can you in any way you choose. Yes, I still have "those" days where my brain will pretend it is asleep and I get off track (more about this story is in my book), but it doesn't last for very long because I am inspired by what is possible every day.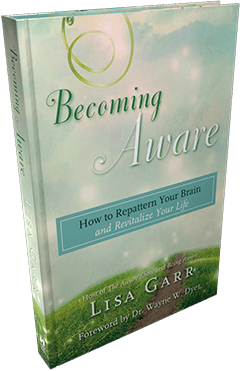 Access thousands of interviews in the KPFK and Aware Show archive
The Aware Show store is closed and we are not currently offering courses