"Becoming Aware" – Free Gift
Interview with Dawson Church
Please enjoy this Special Interview as my gift to you to welcome you to Becoming Aware.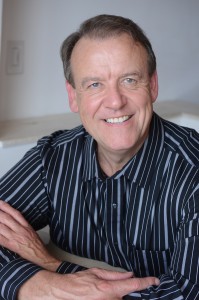 "All those old beliefs that don't serve you, ditch them as fast as possible."
Dawson Church
Are you looking for your bonuses or purchased items?
Try logging in with your email address and the password we provided to you. Check your email for more information.
Contact support if you still can't access it, and we'll help right away.
Unlock Bonuses such as
"Becoming Aware" – The Hidden Chapter
"by Pre-Ordering today!